New Patient?
Yes we can help.
Please follow these steps…

Existing patient
Are you in treatment with us?
Make an appointment…

Second Opinion visit
Schedule A Second Opinion visit within 24 hours…
Meet Your Providers
We believe that knowledge is power, and for anybody with a new diagnosis of cancer, we promise to evaluate you within 24 hours.
We also offer second opinions, which could be crucial to providing the best treatment recommendations.
Patients' Testimonials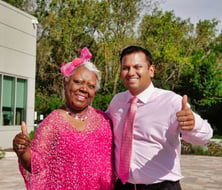 I believe a positive attitude makes a difference in your prognosis and can bring about a positive outcome.
Anne Herbert
Stage 4 breast cancer survivor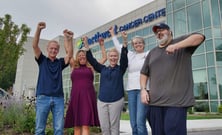 It was much more convenient to have my chemotherapy at Northwest Cancer Center than to travel to Chicago.