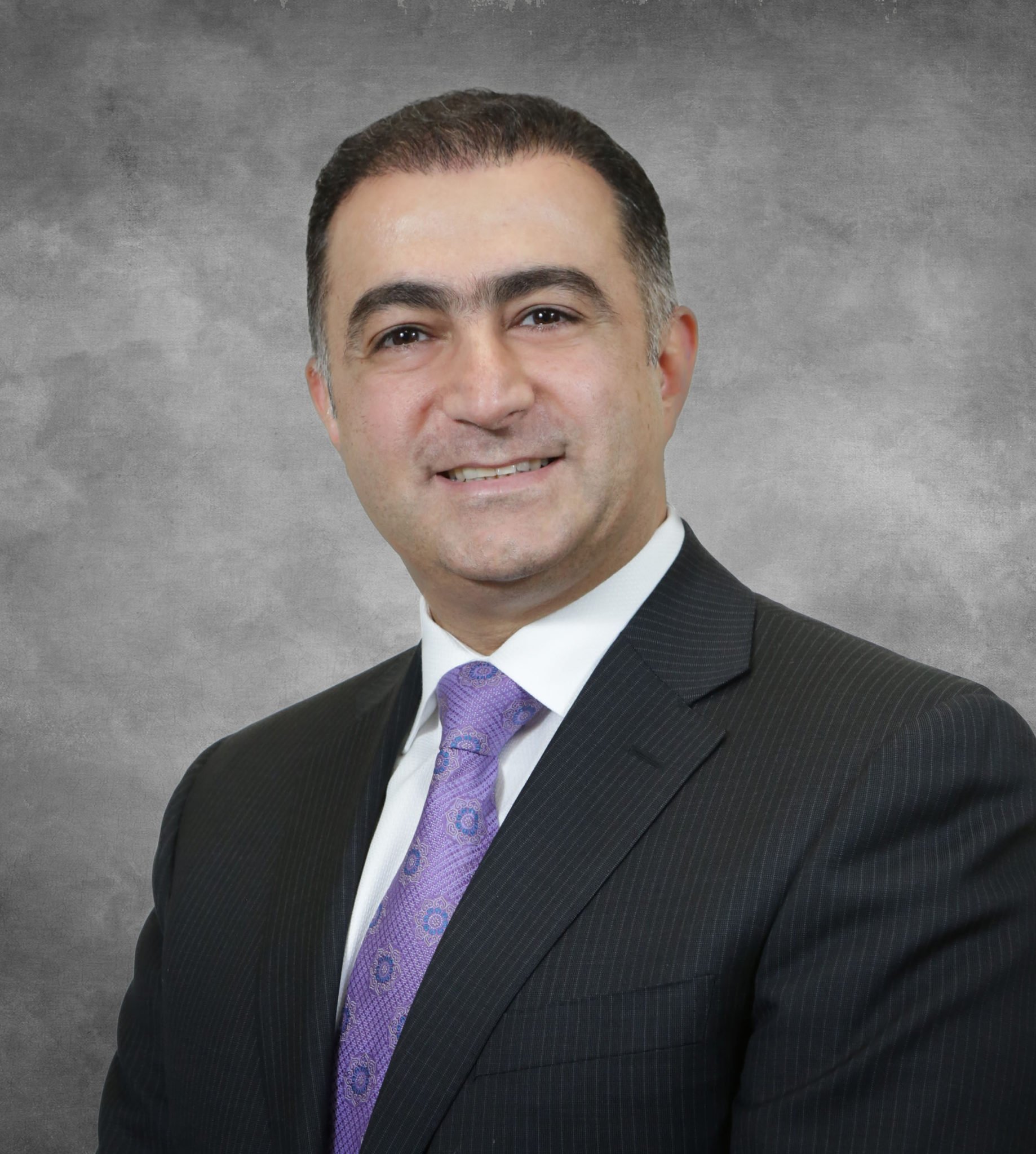 Mohamad Kassar, MD
Medical Oncology / Hematology
Mohamad Kassar, MD
Cancer is only going to be a chapter in your life, not the whole story.Joe Wissor
Dr. Kassar is a board-certified hematologist and medical oncologist. After the completion of his fellowship training at Rush University Medical Center, he continued his academic career as Clinical Assistant Professor of Medicine at Rush. He published multiple articles focusing on different potential biologic targets to treat a variety of cancers such as head and neck cancer, lung cancer, ovarian cancer, and multiple myeloma.
He is the vice chairman of medicine and the director of the Community Hospital oncology research program. Dr. Kassar is the principal investigator for more than 15 clinical trials funded by the National Cancer Institute. Through his experience in clinical research, Dr. Kassar was able to introduce clinical trials focusing on the use of immunotherapy to treat refractory malignancies. This immunotherapy has become the breakthrough in cancer care over the last few years. The focus of his interest is to incorporate the latest advances in targeted and biological cancer therapies into his clinical practice.
Dr. Kassar emphasizes on the importance of preserving a good quality of life, and providing strong support for his patients and families throughout their journey of cancer treatment
Your Own Medical Care Starts Here
Newly Diagnosed? In treatment? Living with a history of cancer? A young adult? No matter where you're at in your fight, Northwest Oncology can help. Make an appointment below and someone from our staff will contact you.