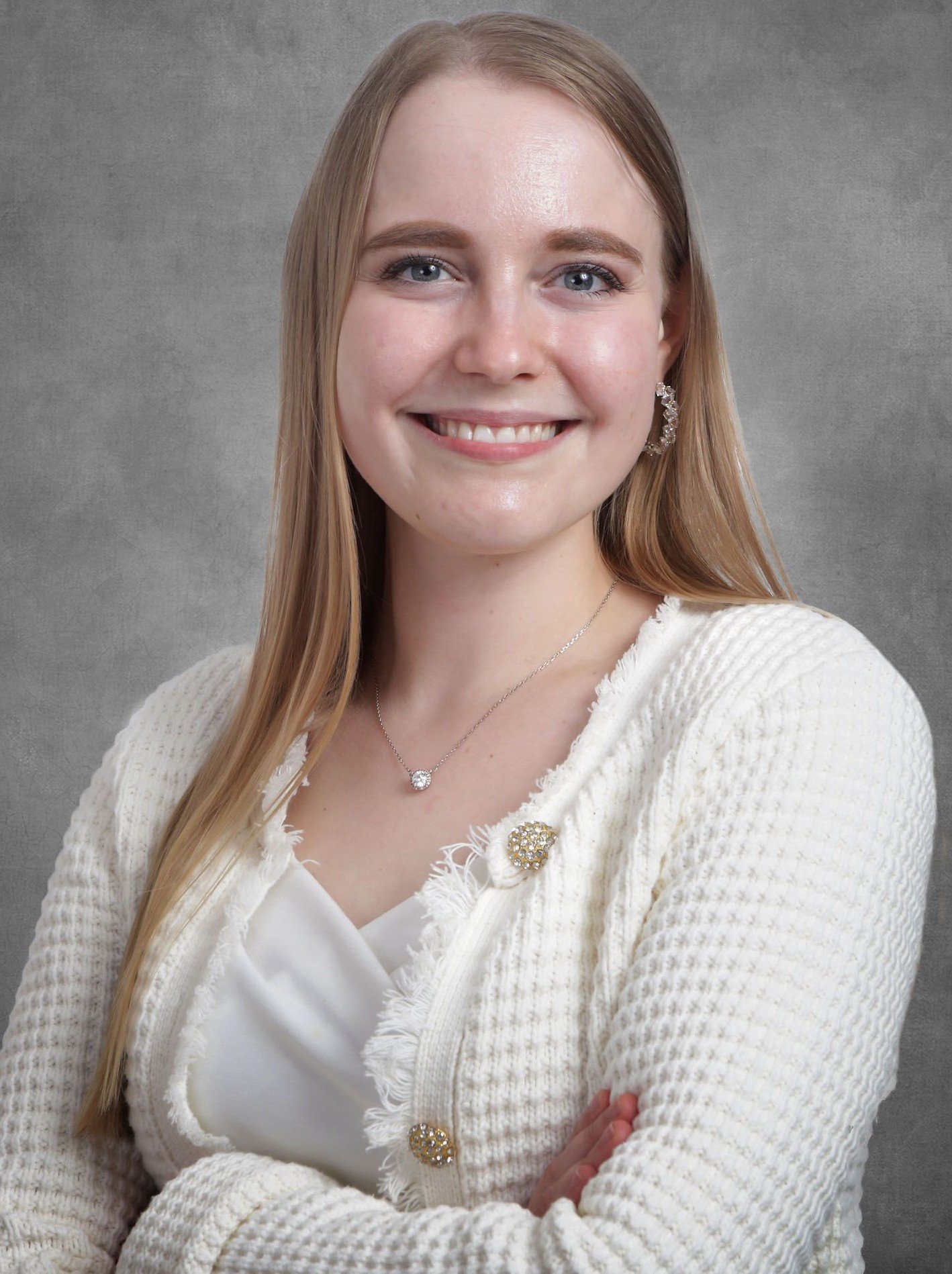 Dakota Alessandrini, PA-C, MSPA
Physician Assistant
Dakota Alessandrini, PA
Dakota Alessandrini, PA-C, MSPA is a board certified physician assistant at Northwest Cancer Centers. She received her Bachelor of Science in Health Science and Master of Science in Physician Assistant Studies at Valparaiso University, where she received recognition for graduating with highest distinction. She served as the Vice President of the Indiana Academy of Physician Assistants Student Board during graduate school and was the Administrative Vice President for the Zeta Iota chapter of the Gamma Phi Beta sorority during her undergraduate studies.
In addition to hematology/oncology, Dakota is passionate about researching the impact of premature birth on development, as she completed her graduate research project on sensory input control on the neurodevelopment of premature infants in the neonatal intensive care unit. Dakota is excited to start her career at Northwest Cancer Centers and is an active member of the American Academy of Physician Assistants and Advanced Practitioner Society for Hematology and Oncology. In her free time, she enjoys spending time with her friends and family and dancing ballet at Indiana Ballet Theatre.
Your Own Medical Care Starts Here
Newly Diagnosed? In treatment? Living with a history of cancer? A young adult? No matter where you're at in your fight, Northwest Oncology can help. Make an appointment below and someone from our staff will contact you.