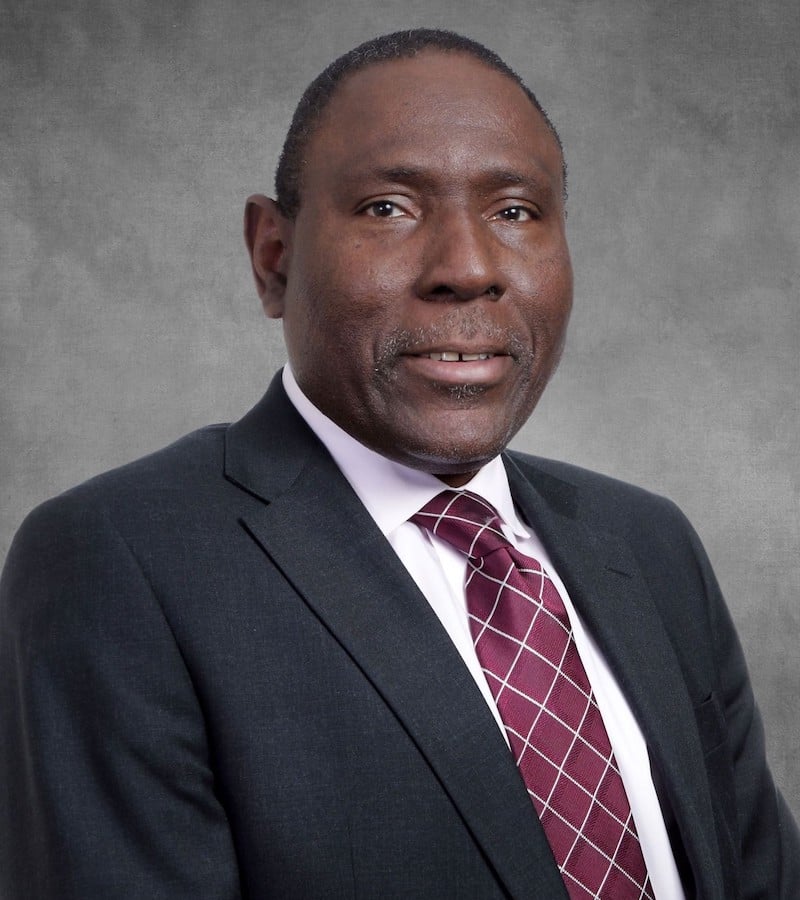 Dr. Olusola Ogundipe
Hematologist / Oncologist
Olusola Ogundipe, MD
Olusola Ogundipe, M.D. graduated from the University of Ibadan, Nigeria. He practiced in Nigeria before going to the United Kingdom for training in hematology. He is a member of the Royal College of Physicians, and the Royal College of Pathologists of the United Kingdom. In 2001 he came to Chicago, Illinois to do his residency in internal medicine and his fellowship in Hematology/Oncology at the John H. Stroger Jr. Hospital of Cook County. Prior to joining Cancer Health Treatment Centers in November 2008, he was in private practice in Oak Lawn. He is board certified in Internal Medicine, Medical Oncology and Hematology. Dr. Ogundipe brings with him valuable experience in benign and malignant hematology. He practices at our Valparaiso and Michigan City offices.
Your Own Medical Care Starts Here
Newly Diagnosed? In treatment? Living with a history of cancer? A young adult? No matter where you're at in your fight, Northwest Oncology can help. Make an appointment below and someone from our staff will contact you.