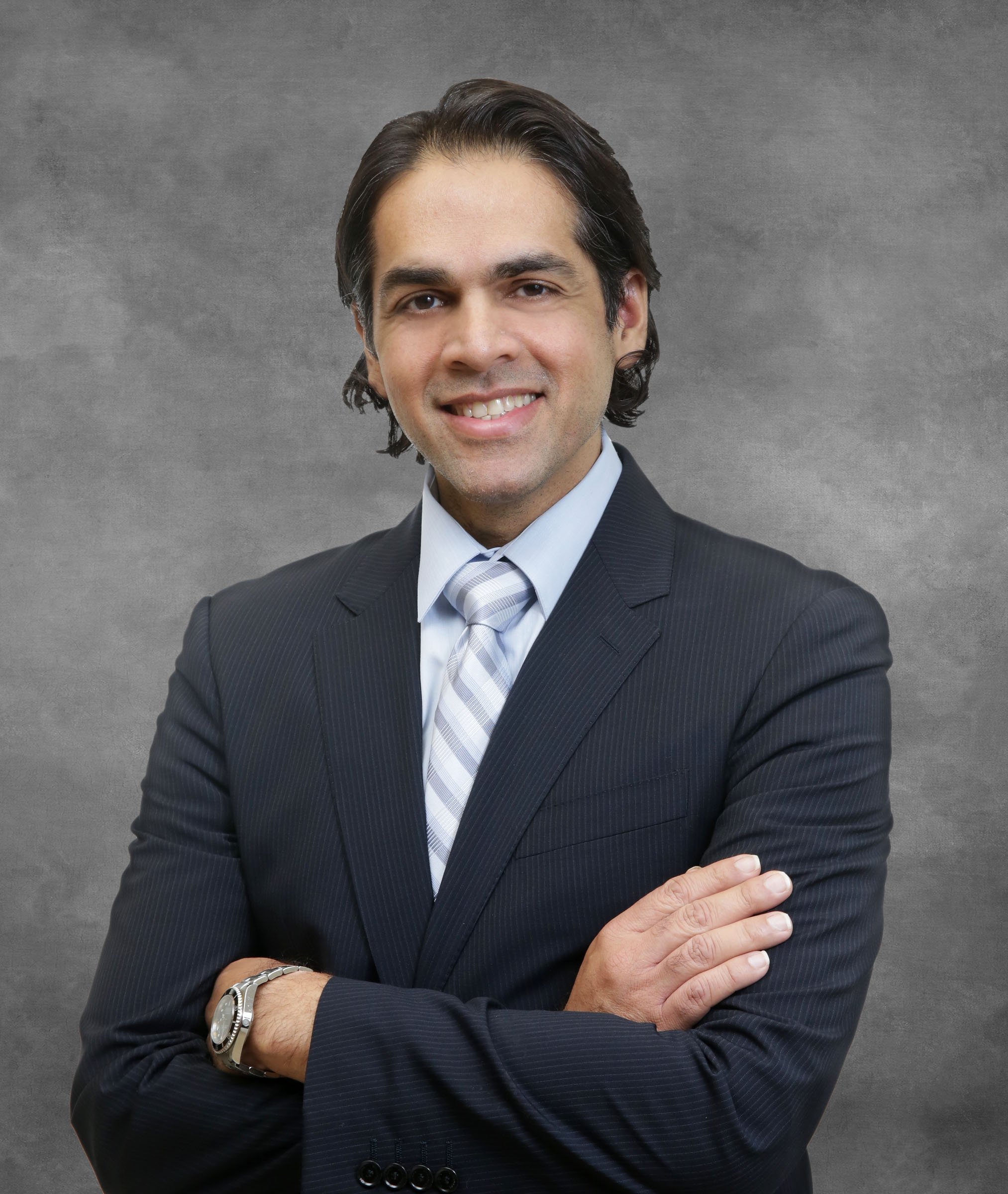 Sameer Sharma
Gynecologic Oncology
Sameer Sharma, MD, MBA
Dr. Sameer Sharma is a Gynecologic Oncologist with over 16 years of experience. He graduated from Rush Medical College in Chicago and then completed a residency at the University of Wisconsin, Milwaukee in Obstetrics & Gynecology. During this period, he spent time as a Galloway Fellow at the Memorial Sloan Kettering Cancer Center in New York and a Felix Rutledge Fellow at MD Anderson Cancer Center in Texas. He then went on to complete a fellowship in Gynecologic Oncology at Roswell Park Cancer Institute in Buffalo, New York. For the past 13 years, Dr. Sharma has been practicing at several academic institutes in Chicago and serves as the Director of Gynecologic Oncology at Mount Sinai and John Stroger Hospital of Cook County.
He previously worked as an Attending Physician at the Rush University Medical Center. Dr. Sharma is involved with training residents, fellows, and students from Northwestern University, Chicago Medical School and Rush University. He is an Assistant Professor at Rush University where he is actively involved in ovarian cancer research.
He has extensive publications and presentations in the field of Gynecologic Oncology. He has also won several academic and teaching awards. He is an expert in the management of gynecologic malignancies including ovarian, endometrial, uterine, cervical, vulvar, vaginal cancers and gestational trophoblastic disease. He is also a leader in performing minimally invasive surgery and has expertise in open radical surgeries. He has performed thousands of minimally invasive procedures for patients with either a cancer diagnosis or complex gynecology conditions. He serves as a member on various committees on a local and national level including the Society of Gynecologic Oncology (SGO) and a member of the American Society of Clinical Oncology (ASCO).
He also participates in various clinical trials through NRG Oncology that are available locally in Northwest Indiana. He has successfully implemented his vision over the last decade, to provide state of the art Gynecologic Oncology care in the Northwest Indiana thus allowing patients to stay locally for all their care. Dr. Sharma has received numerous patient awards including the Patient Choice Award for eight years in a row.