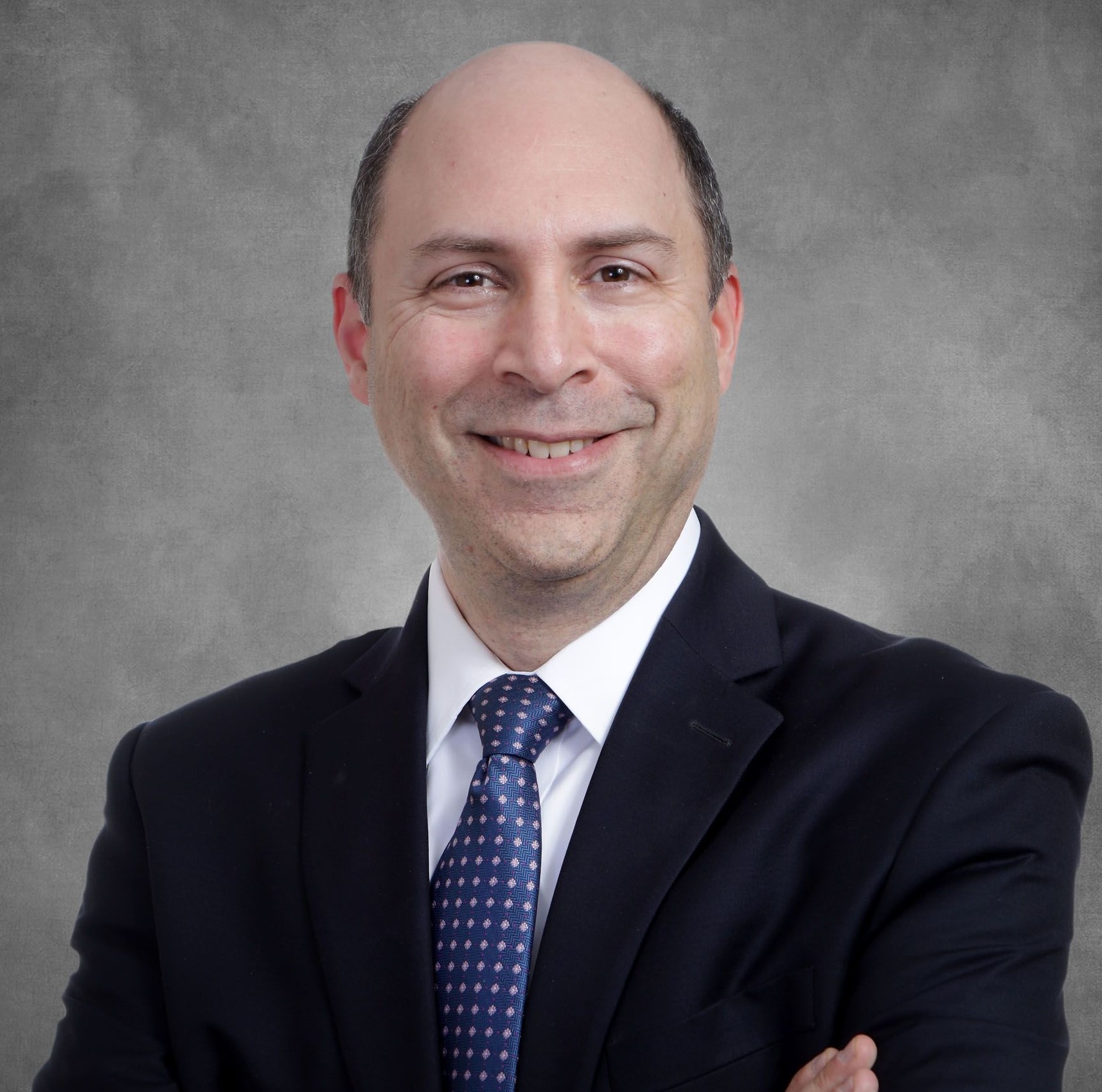 Dr. Peter Tothy
Hematologist / Oncologist
Peter Tothy, MD
Peter Tothy, M.D. graduated from Mt. Sinai School of Medicine in New York City. He completed his residency training in internal medicine and received fellowship training in hematology/oncology at the University of Chicago Hospitals. He completed an additional fellowship in Clinical Medical Ethics at the MacLean Center at the University of Chicago. Dr. Tothy joined our practice in 2008 after having been in private practices in Evanston, Illinois since 2005. He is board-certified in internal medicine, medical oncology and hematology. He is passionate about providing state-of-the-art cancer care utilizing diverse chemotherapies, immunotherapies, and hormone therapies. He is well-versed with the newest agents including targeted molecular therapies and monoclonal antibodies. He has a special interest in doctor-patient communication. Dr. Tothy is practicing at our Crown Point office.
Your Own Medical Care Starts Here
Newly Diagnosed? In treatment? Living with a history of cancer? A young adult? No matter where you're at in your fight, Northwest Oncology can help. Make an appointment below and someone from our staff will contact you.