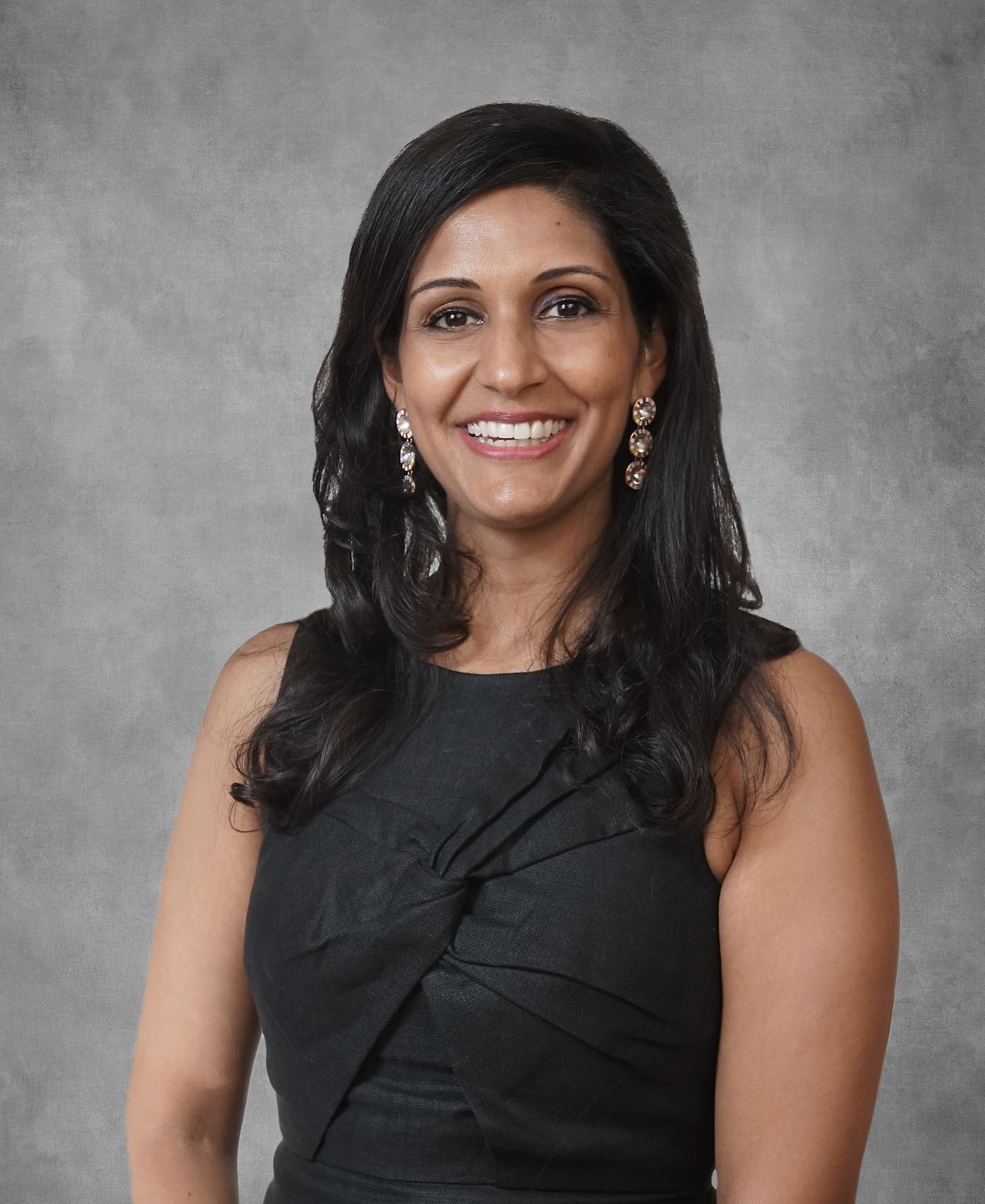 Dr. Shruti Singh
Hematologist / Oncologist
Shruti Singh, MD
Dr. Singh received her medical degree at the University of Tennessee Health Science Center College of Medicine in 2013. She went on to complete her Internal Medicine residency and Hematology/Oncology fellowship at Loyola University Medical Center.
Dr. Singh served as Chief Fellow at Loyola during her fellowship. Dr. Singh's clinical interests are focused on benign and malignant hematology as well as genitourinary malignancies. She also has a special interest in geriatric oncology. Her research has focused on outcomes of sequential immunotherapy, outcomes of elderly patients undergoing hematopoietic stem cell transplants and outcomes of elderly patients with aggressive Non-Hodgkin's lymphoma.
Dr. Singh prides herself in clear communication with her patients. She believes that patients should be able to understand their medical diagnosis and wants her patients to feel empowered to advocate for themselves and share in the decision making process for what is best for their health.
Dr. Singh is a member of the American Society for Hematology and American Society of Clinical Oncology. Dr. Singh is accepting new appointments at our Dyer location.
Your Own Medical Care Starts Here
Newly Diagnosed? In treatment? Living with a history of cancer? A young adult? No matter where you're at in your fight, Northwest Oncology can help. Make an appointment below and someone from our staff will contact you.