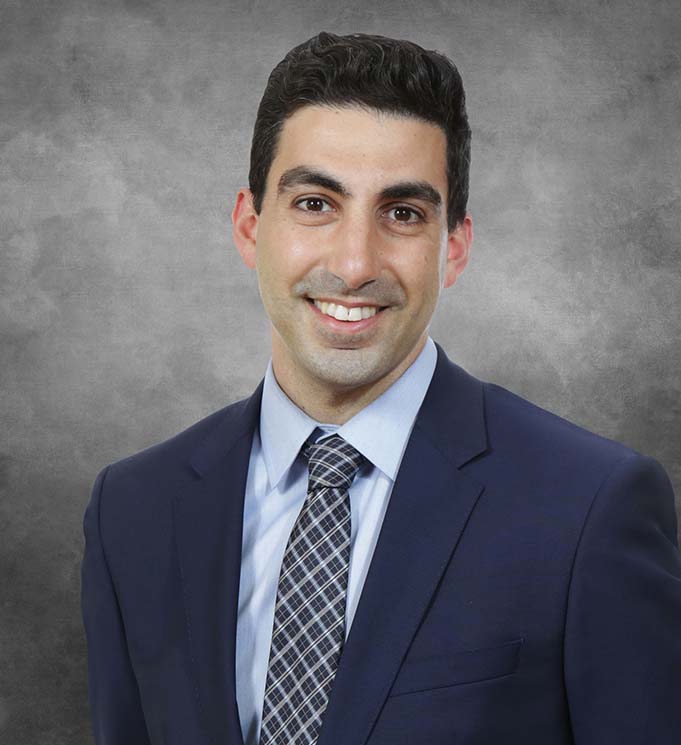 Dr. Amer Sidani
Hematologist / Oncologist
Amer Sidani, MD
Dr. Sidani is a board-certified hematologist and medical oncologist. He received his medical degree at Ohio State University and completed his residency in Internal Medicine and fellowship at the University of Illinois at Chicago. During his training he was awarded Intern of the Year. He has had faculty affiliations with UIC and Northwestern.
Dr. Sidani has been involved in multiple publications including those of breast and colorectal cancer. He has also participated in research focusing on targeted and immunotherapy. Through his research he has gained an appreciation of clinical trials, including creating a clinical trial protocol for kidney cancer. Dr. Sidani offers the opportunity to participate in national clinical trials through Northwest Cancer Centers and the Community Cancer Research Foundation.
Dr. Sidani is accepting new appointments at our Hobart location and St. Catherine's Hospital in East Chicago.
Your Own Medical Care Starts Here
Newly Diagnosed? In treatment? Living with a history of cancer? A young adult? No matter where you're at in your fight, Northwest Oncology can help. Make an appointment below and someone from our staff will contact you.