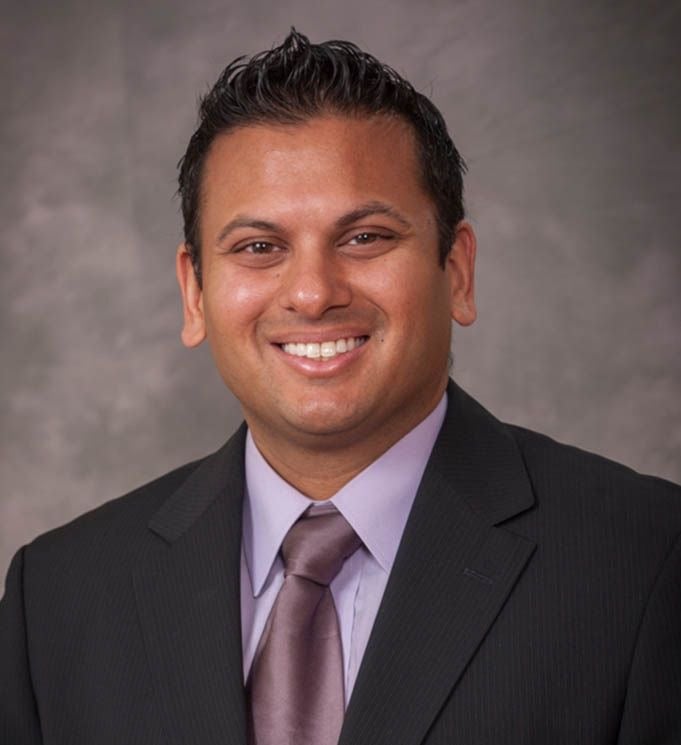 Dr. Neel Shah
Medical Oncology / Hematology
Neel Shah, MD, FACP
Dr. Shah was the chief fellow at Rush University Medical Center, where he did his fellowship for three years. He is board-certified with the American Board of Internal Medicine in three difference areas including: internal medicine, medical oncology, as well as hematology.
Dr. Shah has won numerous awards, including: The Henry Award during his time at Wayne State University which is given to the most outstanding graduate in his class. He was voted as one of Illinois's best physicians in 2011. Dr. Shah has done extensive research in the area of hematology and medical oncology, and participates in tumor boards and does clinical trials. The American college of physicians awarded him a fellowship for his contribution in 2012. Northwest Cancer Centers offers the opportunity to participate in national clinical trials through Dr. Shah. He has appointments at the Community Healthcare system and Franciscan Alliance System, and is accepting new appointments located at our Dyer office.
Your Own Medical Care Starts Here
Newly Diagnosed? In treatment? Living with a history of cancer? A young adult? No matter where you're at in your fight, Northwest Oncology can help. Make an appointment below and someone from our staff will contact you.