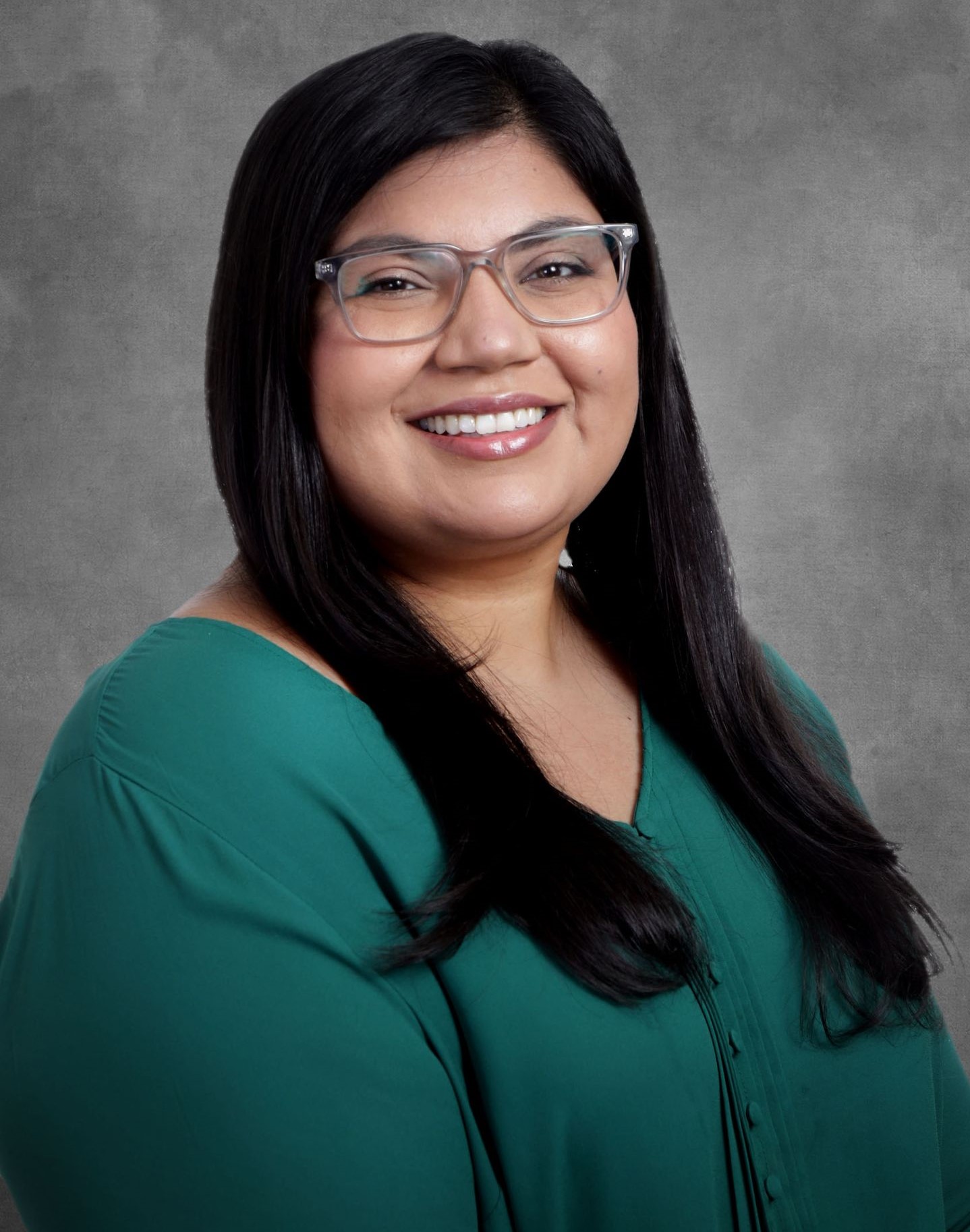 Dr. Rozina Chowdhery
Hematologist / Oncologist
Rozina Chowdhery, MD
Rozina Chowdhery, MD is a board certified Medical Oncologist/Hematologist at Northwest Cancer Centers. Dr. Chowdhery provides consultations, treatments and individualized survivorship planning for patients with diverse types of cancer. Dr. Chowdhery graduated from Indiana University School of Medicine. She completed her residency at the University of Colorado at Denver and her Fellowship in Hematology and Oncology at the University of Illinois at Chicago.
She is certified by the American Board of Internal Medicine in internal medicine, medical oncology and hematology. Dr. Chowdhery speaks Spanish fluently. She joined Northwest Cancer Centers in 2019 and practices at our Crown Point office.
Your Own Medical Care Starts Here
Newly Diagnosed? In treatment? Living with a history of cancer? A young adult? No matter where you're at in your fight, Northwest Oncology can help. Make an appointment below and someone from our staff will contact you.