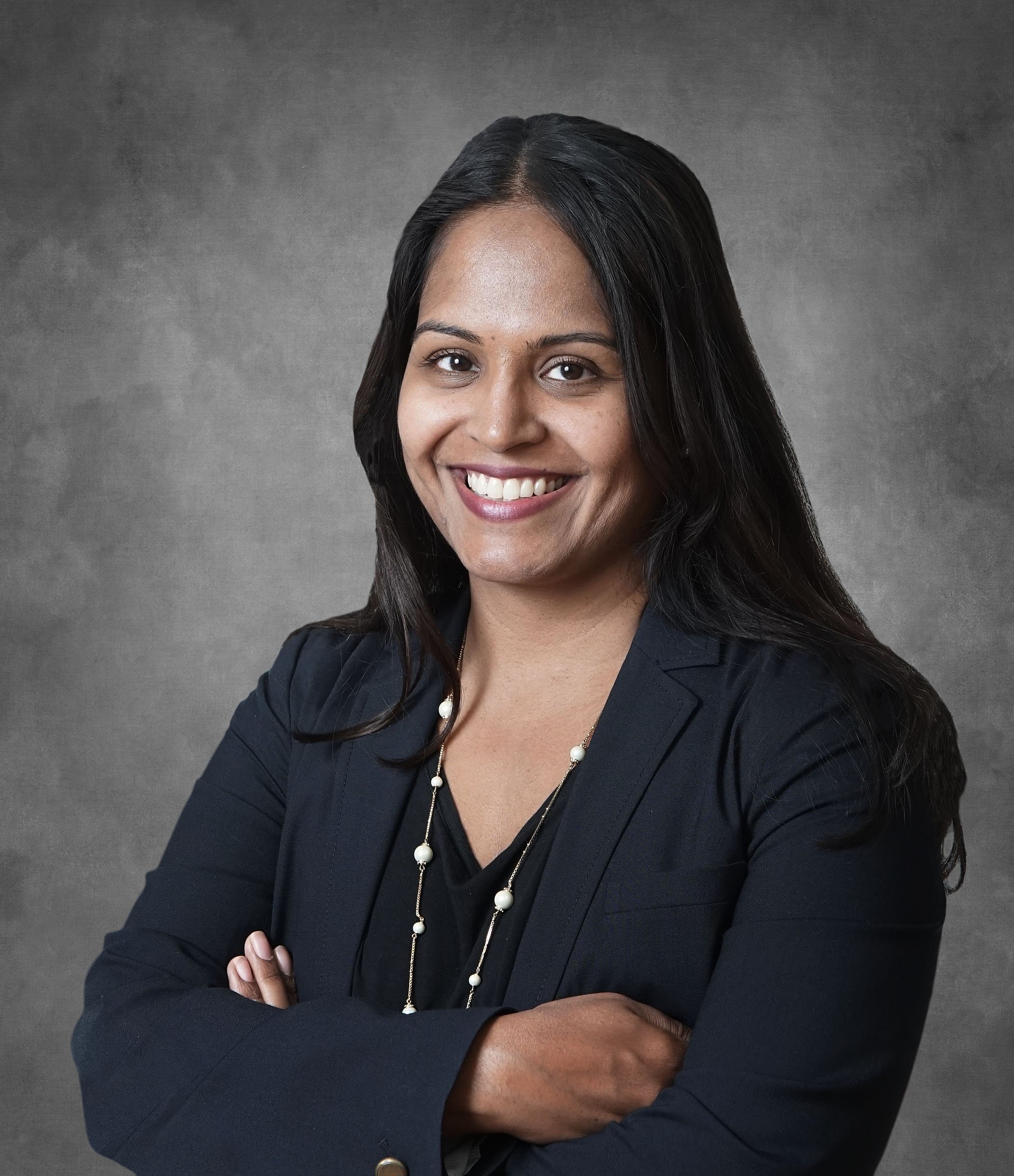 Rajul Kothari, MD
Gynecologic Oncology
Rajul Kothari, MD
Dr. Rajul Kothari is a Gynecologic Oncologist at Northwest Cancer Center. She received her medical degree at the University of Illinois at Chicago in Obstetrics & Gynecology. During this period, she spent time as a Galloway Fellow at the Memorial Sloan Kettering Cancer Center in New York. She then went on to complete a fellowship in Gynecologic Oncology at the University of Minnesota Medical Center. Since 2011 Dr. Kothari has been practicing at the University of Illinois at Chicago where she is an Assistant Professor and Administrative Director.
Dr. Kothari is double board-certified in Obstetrics and Gynecology and Gynecologic Oncology. She has extensive publications and presentations in the field of Gynecologic Oncology and has won numerous awards including the Castle Connolly Top Cancer Doctors and the America's Top Obstetricians & Gynecologists.
Dr. Kothari provides compassionate, comprehensive care to patients with gynecologic cancers, preinvasive disease and patients requiring complex pelvic surgery. Her expertise includes cancer of the endometrium, ovaries, cervix, vulva, vagina and gestational trophoblastic disease.
Dr. Kothari is accepting new appointments at our Dyer location.