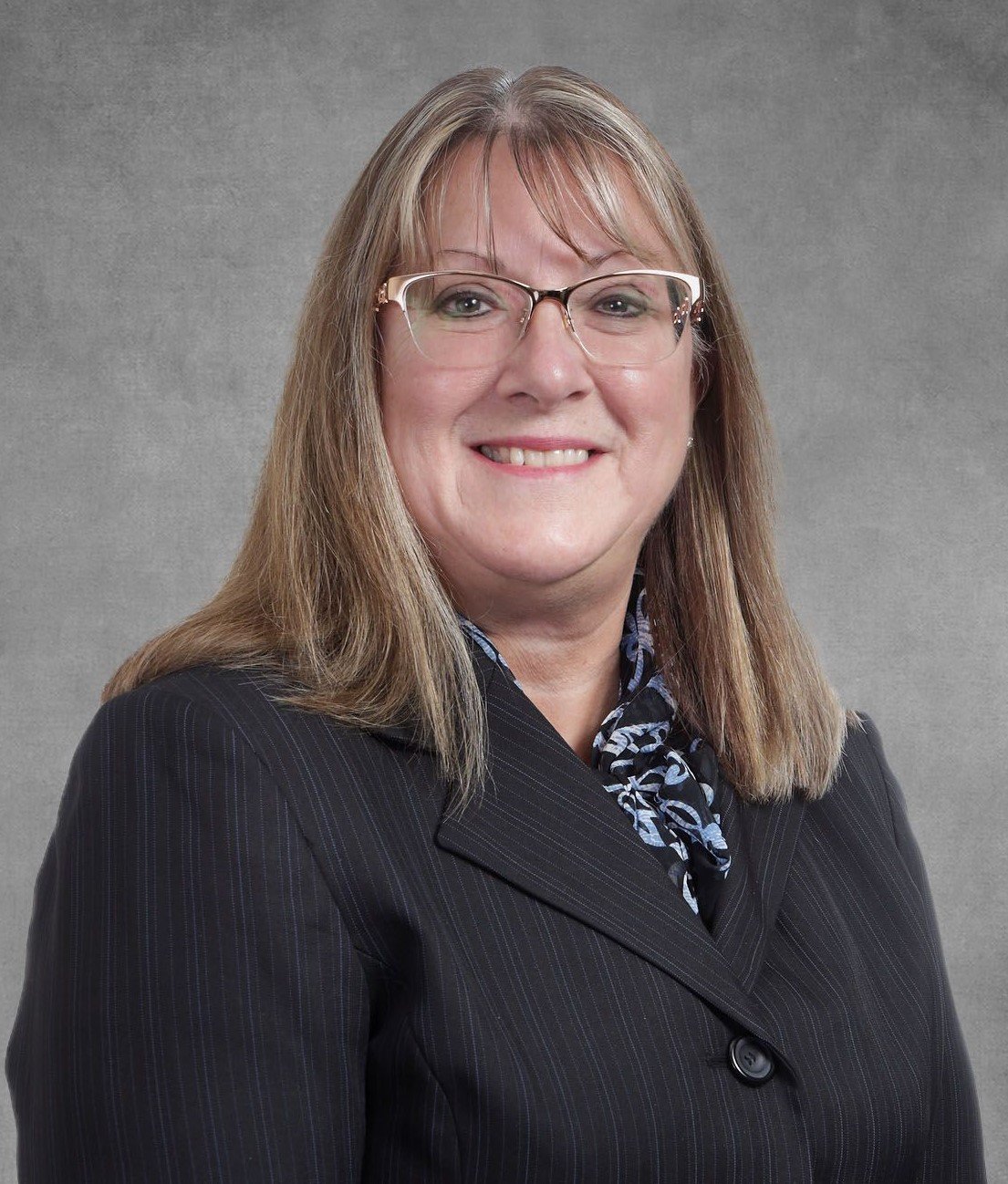 Jayne Cole, APRN, BC, FNP, AOCNP
Nurse Practitioner
Jayne Cole, APRN, BC, FNP, AOCNP
Jayne Cole, APRN, BC, FNP, AOCNP is a board-certified Family Nurse Practitioner who received her MSN and BSN degrees from Valparaiso University. Her Undergraduate degree of AD in Nursing was received from Purdue North Central. She was inducted into the Sigma Theta Tau Honor Society in her undergraduate and graduate programs.
She has been a nurse for 38 years, 23 of those years as an APRN. She was also the manager of the oncology/medical units at a local hospital for 10 years.
Jayne is certified as an Advanced Oncology Certified Nurse Practitioner. She has served as a preceptor for PA's and NP's and has been actively involved in research through local research consortiums. Prior to being a Nurse Practitioner, Jayne practiced as an Oncology Certified Nurse. She has been actively involved in beginning a local hospital support group for cancer survivors and has served as a board member for a local Hospice Center.
Your Own Medical Care Starts Here
Newly Diagnosed? In treatment? Living with a history of cancer? A young adult? No matter where you're at in your fight, Northwest Oncology can help. Make an appointment below and someone from our staff will contact you.